Play Zombocalypse 2 On Adult Swim Games!
That was one hell of a hiatus. But great news, Zombocalypse 2 for Flash is finished. It's gold, it's final, and you can play it right now! Just like our boy Trinidad James says:
"Gold all in our game.
Gold all in our code.
Gold all in our launch.
Don't believe us, just watch"
              - Trinidad James, All Gold Everything
I mean what else would start your Halloween month off right? The Walking Dead season premiere? Does The Walking Dead have orbital strikes, zombies that drop coins, and light sabers? I rest my case (but AMC if you're reading this I love TWD, let's collab XOXO). Check us out on Adult Swim.com, front paged and personal (We in first place!):
The past few months have been a whirlwind since the last time you've heard from me as I have been involved in two game companies as well as other projects, and they're all full-time affairs with respective over-time. I'm not even sure myself how I cram a 48 hour work day into 24 hours. (Tim Ferriss what happened to that 4 hour work week??). One thing I do know is that it would've been impossible to bring Zombocalypse 2 to life without my talented team.
Like did you know that the music you hear while sitting in the Multiplayer Menu in Black Ops 2 was created by our composer Jimmy Hinson?
Did you know our artists created Knightmare Tower and Burrito Bison Revenge, two App Store chart topping hits?
Did you know our programmer Chevy created a freakin engine for other developers to develop their own games in?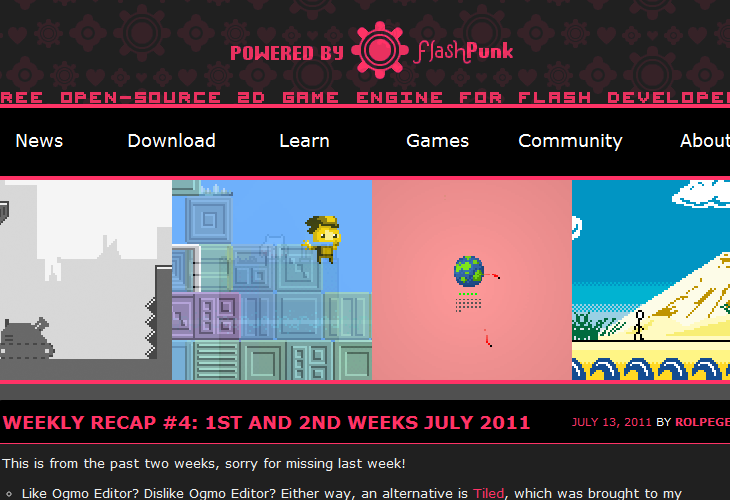 These guys are beasts in their own right and little do they know but they're helping me live my childhood dreams right now:
Chevy, thank you.
Yowan and JP, thank you.
Jimmy, thank you.
Michael, thank you.
Zach, thank you.
Everyone at Adult Swim, thank you.
There's one thing I dig more than making games and creating things — it's being grateful for the opportunities and people that allow you to do so.
Right now I'm just really excited for the launch of Zombocalypse 2 and to see months of hard work finally culminating into this moment. 10 months in the making to be exact. Game dev to me is like raising a kid and then seeing him go forth into the world (with the hopes of your kid taking over the world). Yeah, I'm that passionate about it.
Here's some gameplay screens to help tease your excitement and temporarily quench your appetite for some zombie carnage (without spoiling it too much for you):
Oh and before you go, one more thing: pre-production has begun on Zombocalypse for iOS and Android. You'll be able to survive the Zombocalypse anywhere you go come early next year. The cliff hanger — it's going to be completely revamped and steroided up again. It might as well be Zombocalypse 3. Check back soon for some posts on Zombocalypse 2′s production and other extras!
Hope you love Zomnbocalypse 2 as much as we do. Cheers to a good launch! Time to go pop some champagne now.